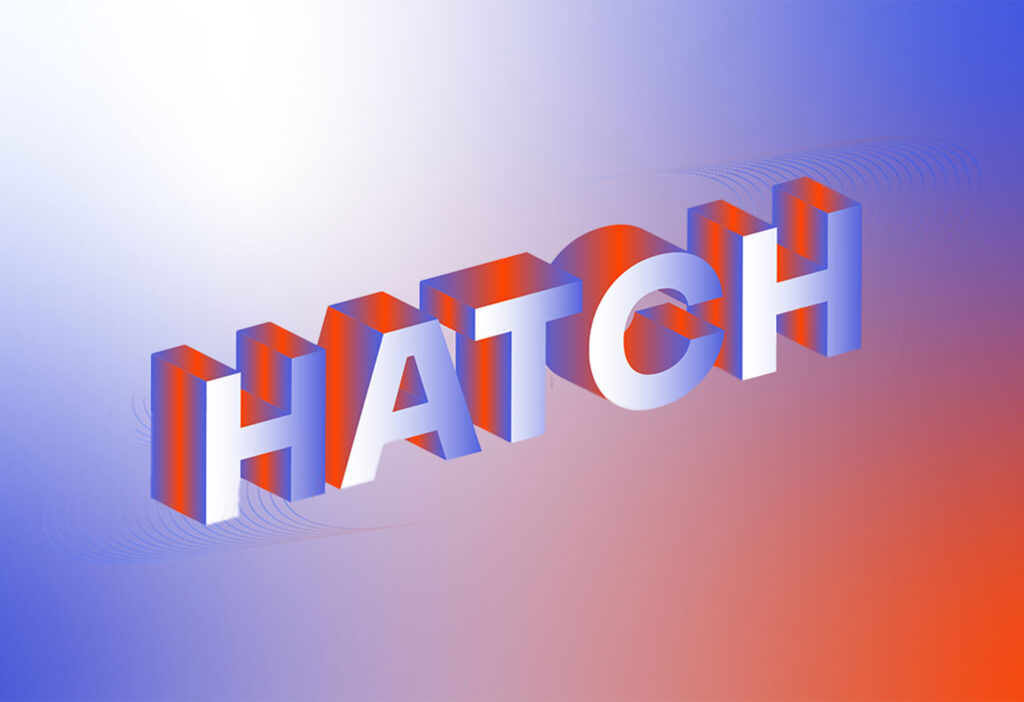 HATCH, a professional development programme that focuses on contemporary chamber music created by Continuum, returns to BIGLAKE! HATCH brings together early-career performers and composers to bring an exciting programme of new compositions. Support the next generation of composers and performers and experience music in its freshest possible form, the ink on the pages of these new works is practically still wet!
HATCH Performers
Roan Ma, violin
Audréanne Filion, cello
Sara Constant, flute
Juliette Moreno, clarinet
Megaria Halim, piano
Alex Fraga, percussion
HATCH Composers
Ethan Hill
Nathan Friedman
Gabo Champagne
Mentors 
Ryan Scott and Continuum ensemble
Composers Carolyn Chen and Jason Doell
Conductor
TBA – participant from the Women in Musical Leadership Program
5 works total, 3 world premieres, all announced from stage
Concert duration: 1 hour, no intermission
Closson Chase will be selling their award winning wines for your enjoyment at this concert.
CONCERT / ARTIST SPONSORS
CHERYL DOUGLAS - in loving memory of Gerry Vise