Enjoy charming accommodation in the County, steps from the festival, shops, artist studios—and the lake!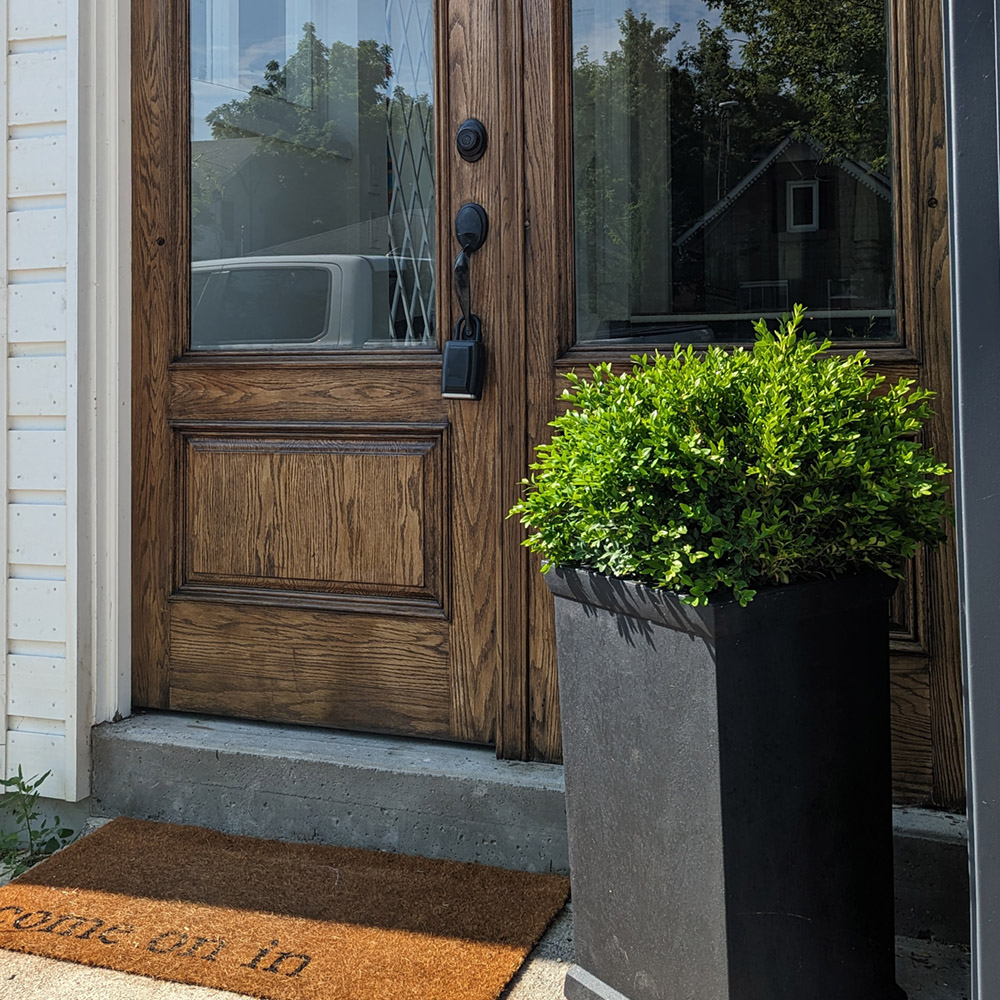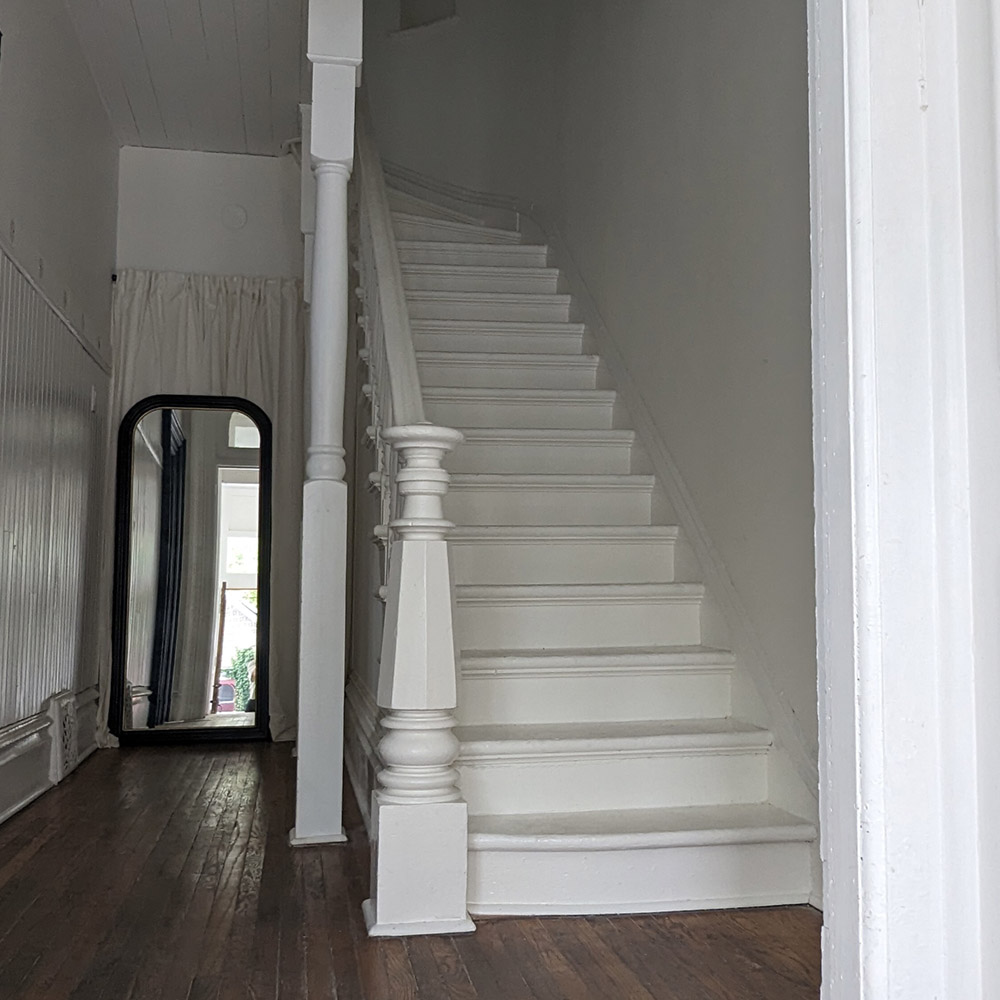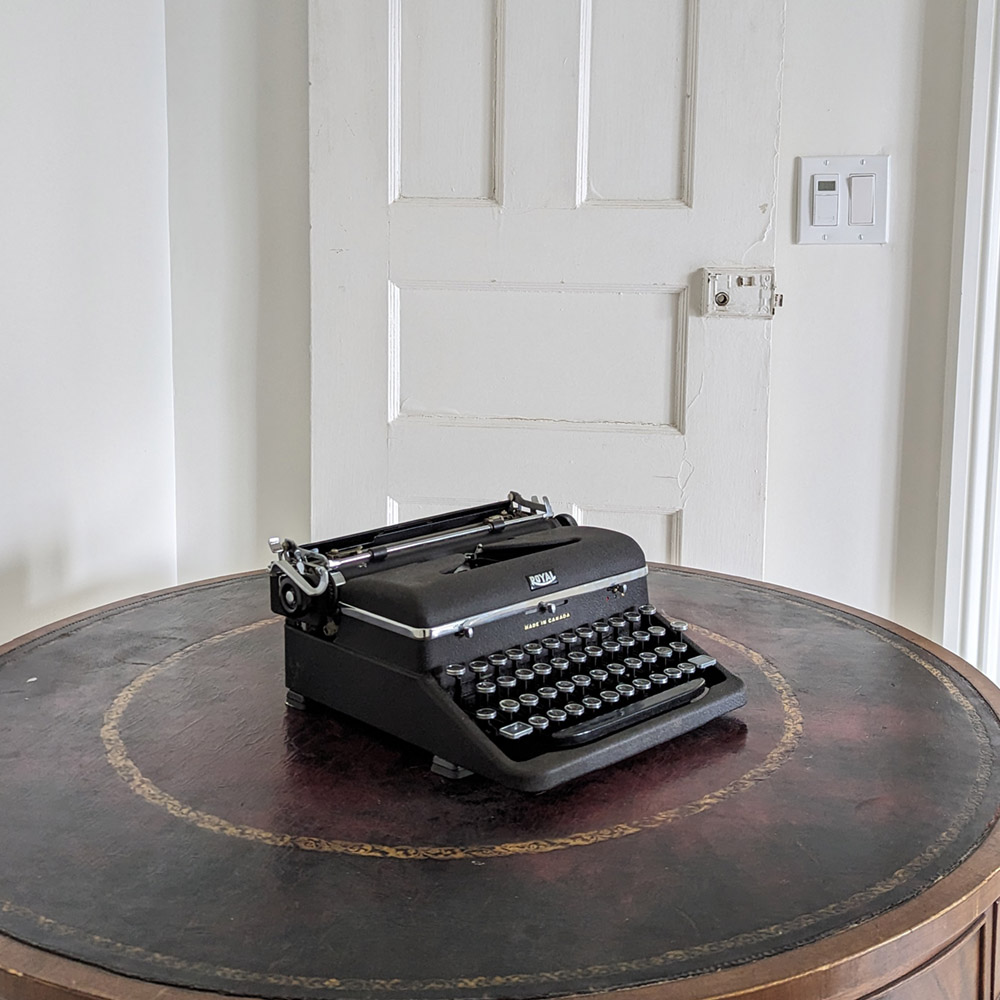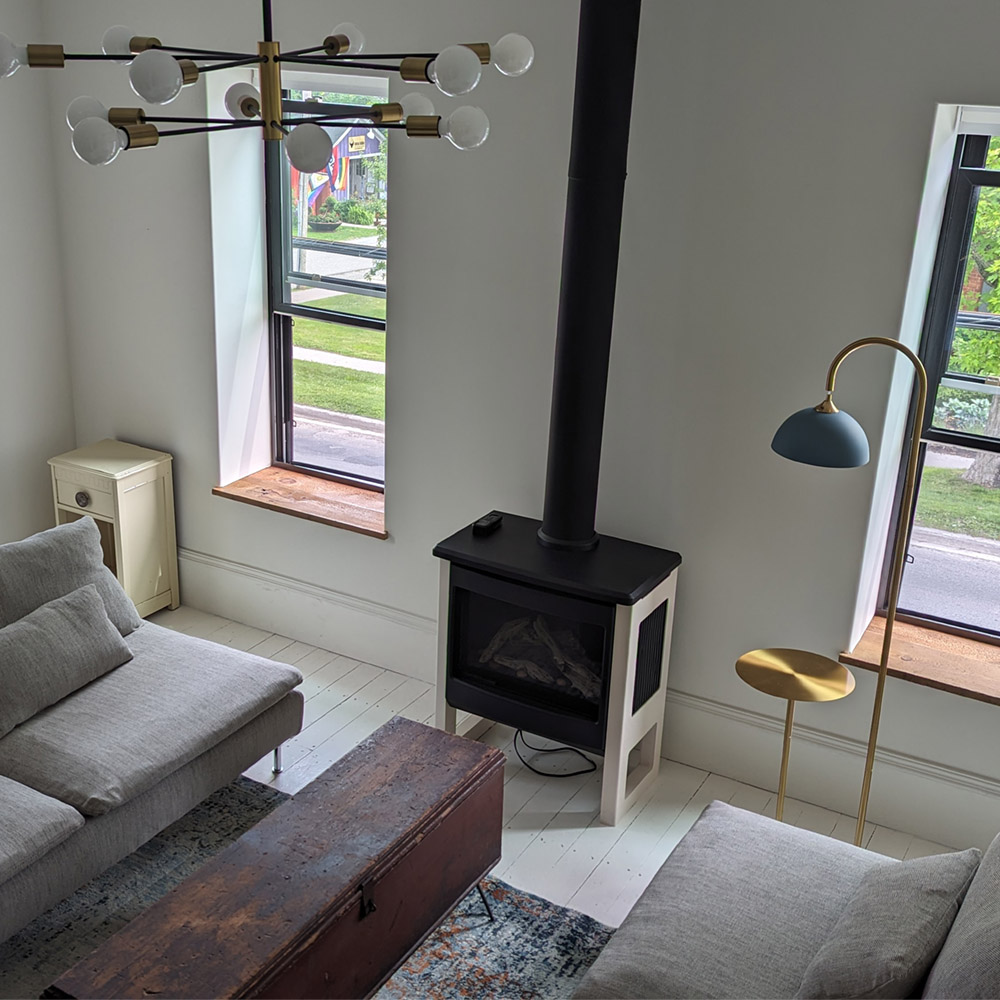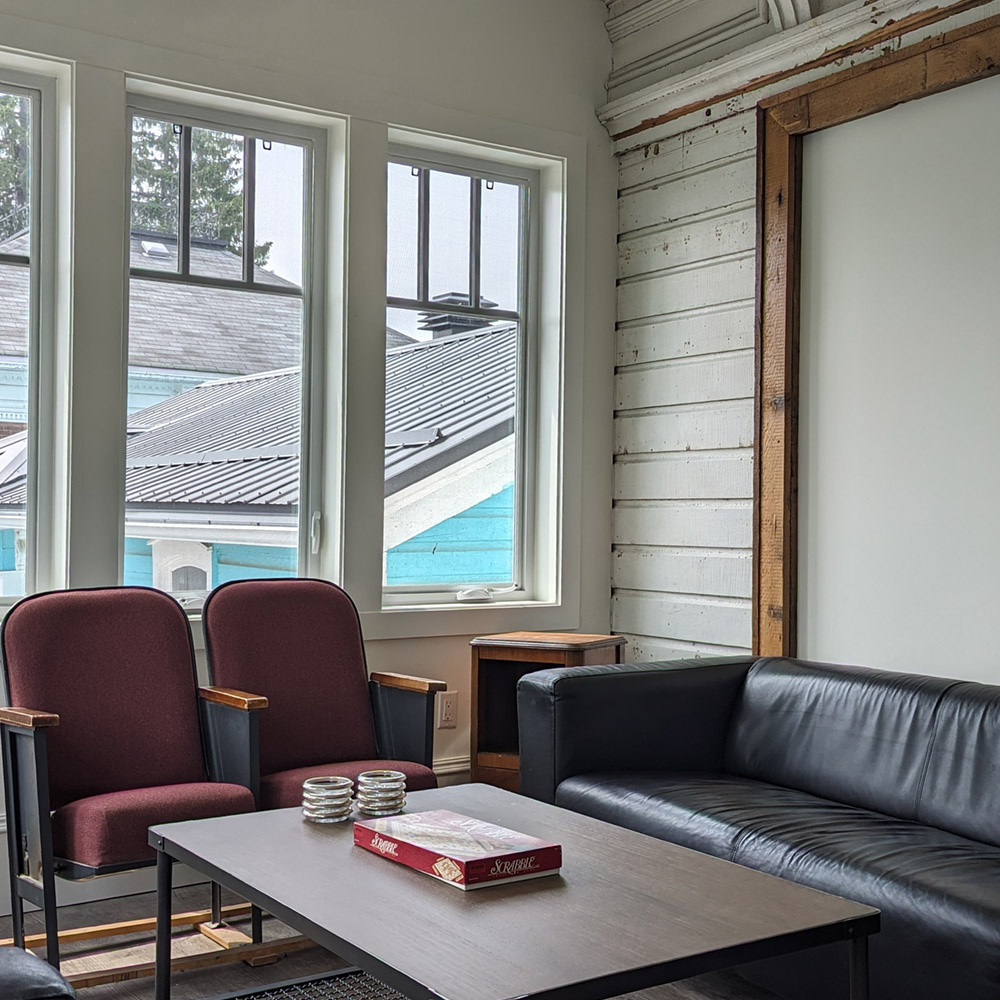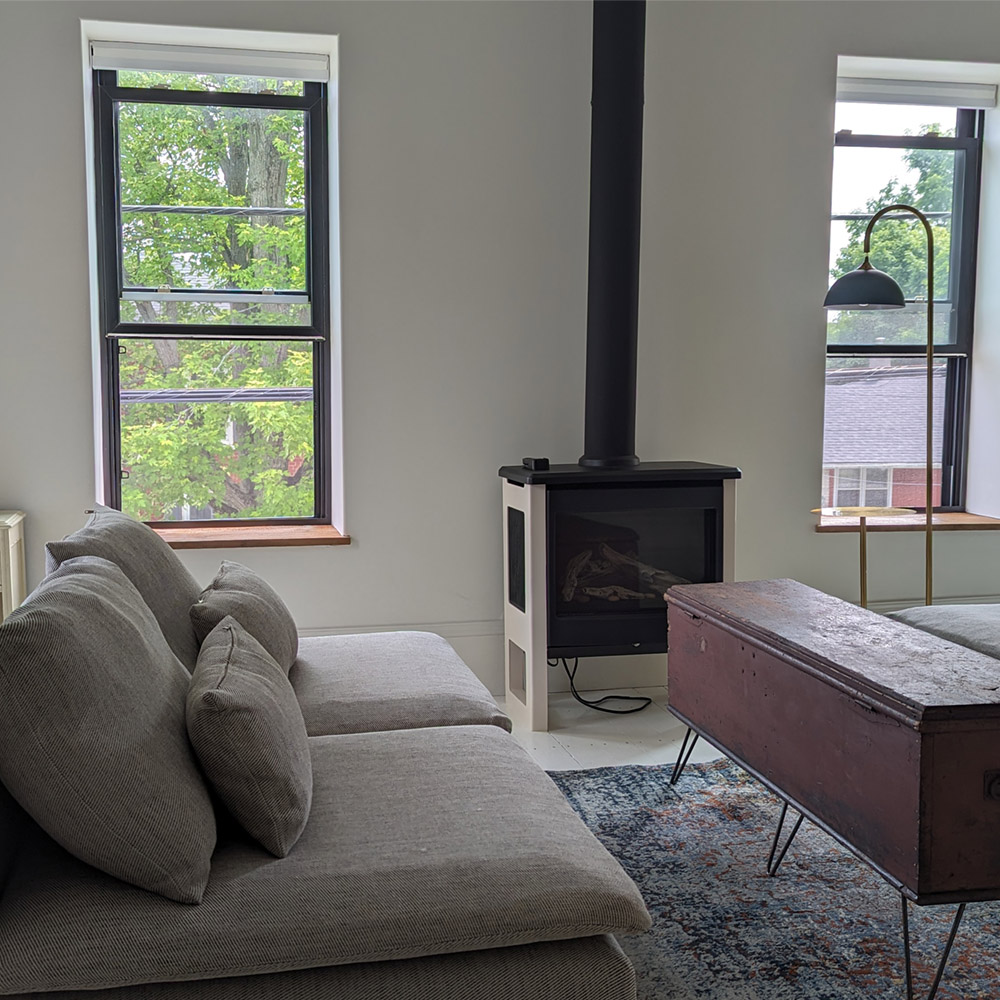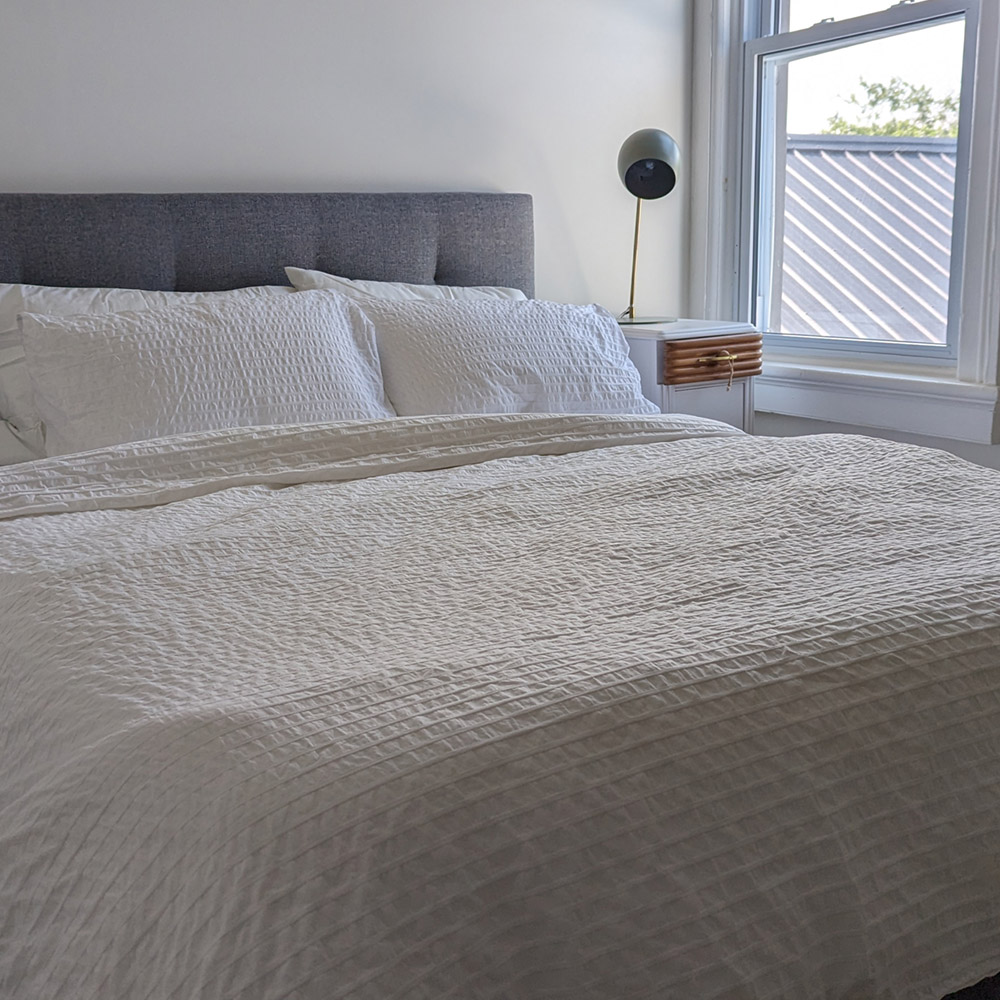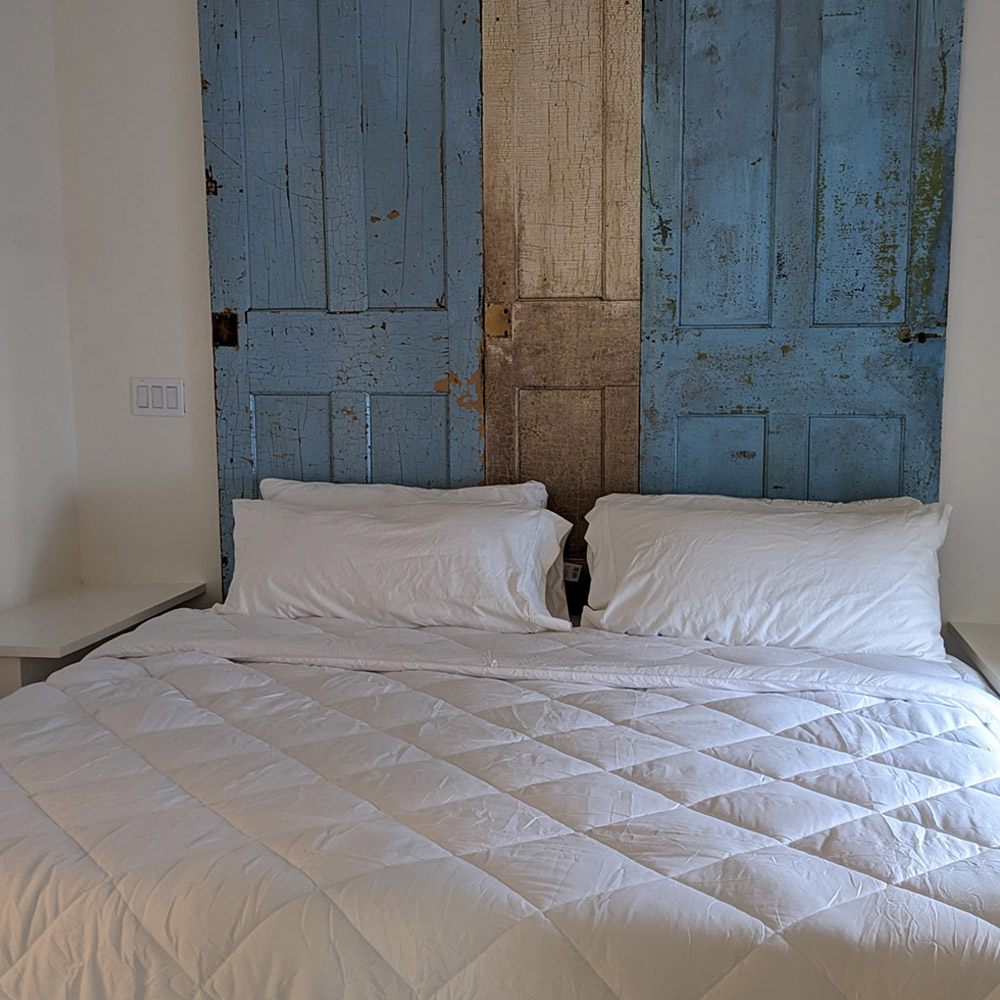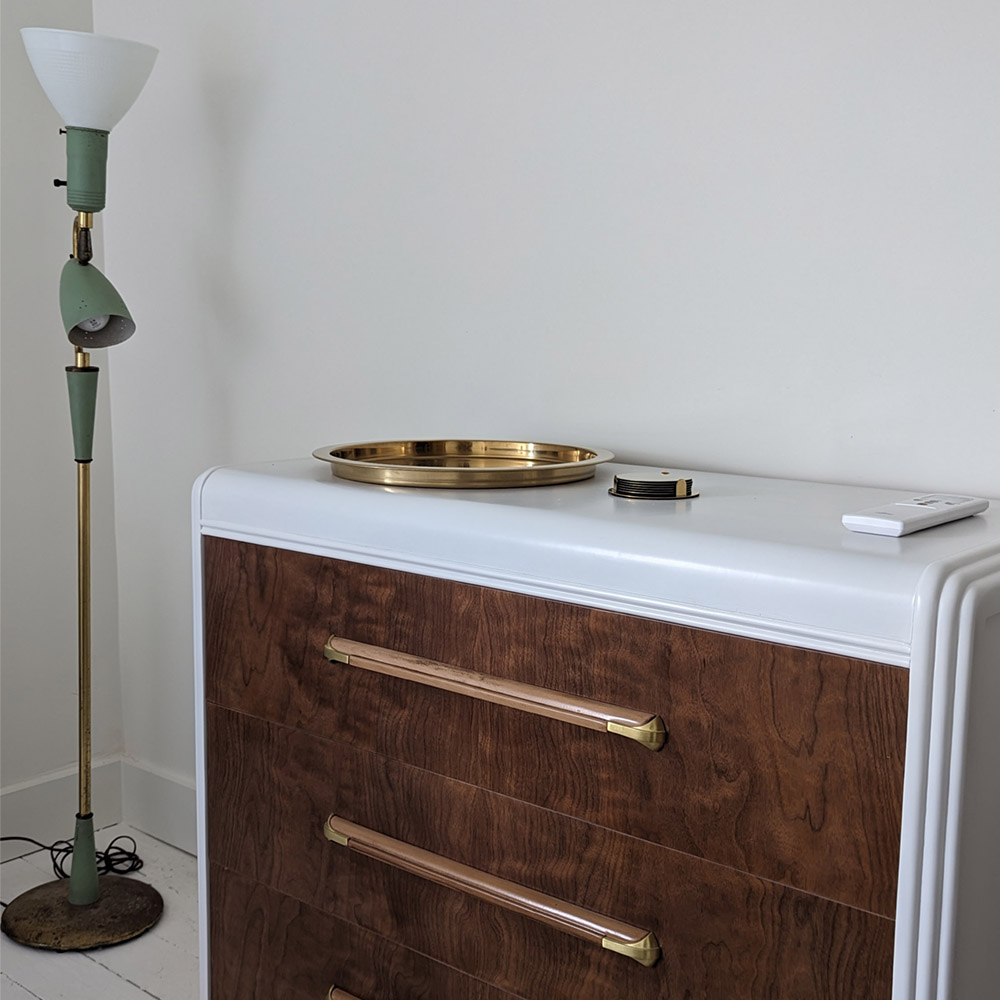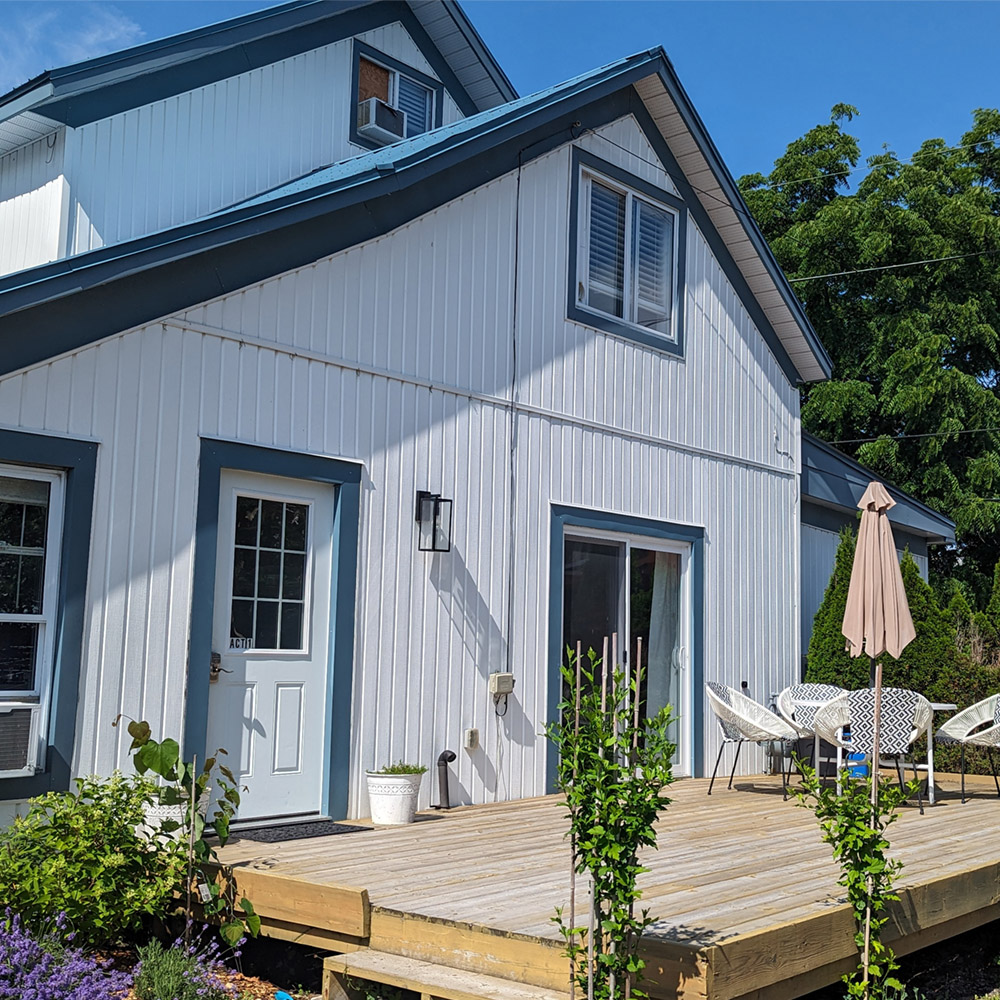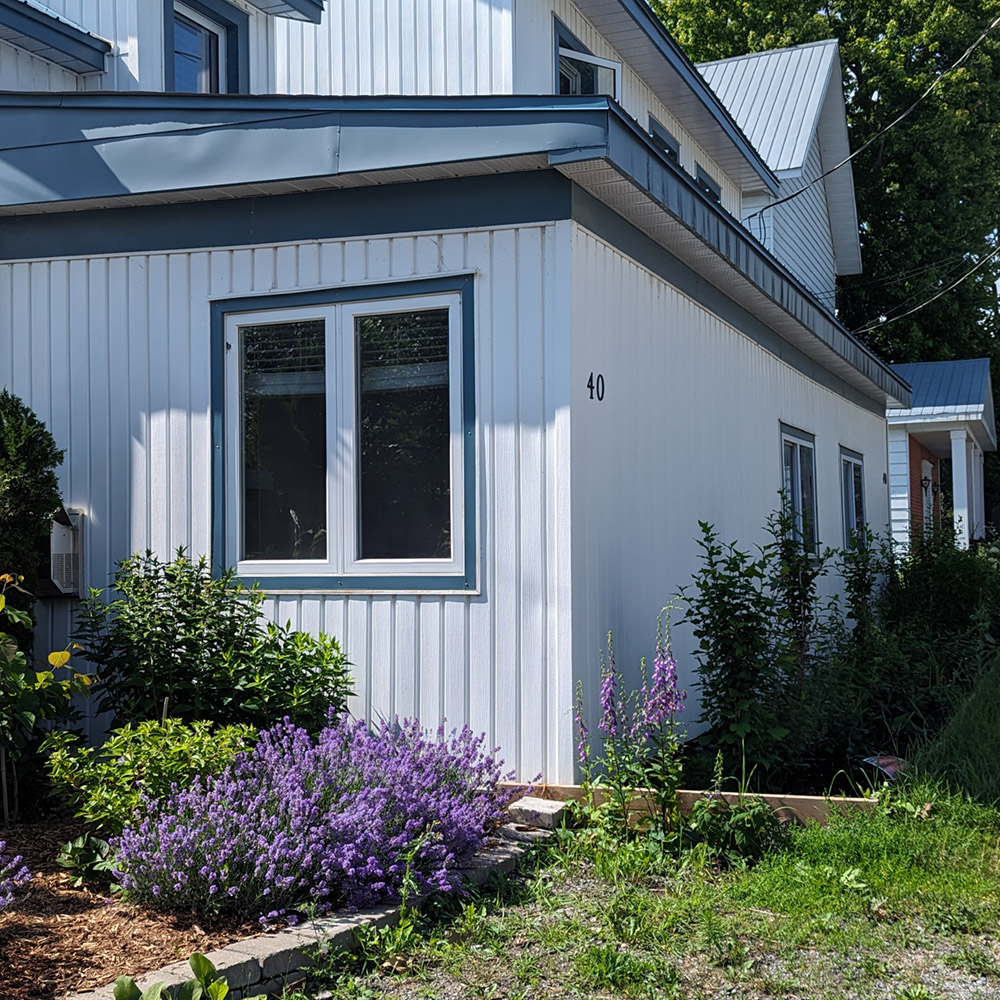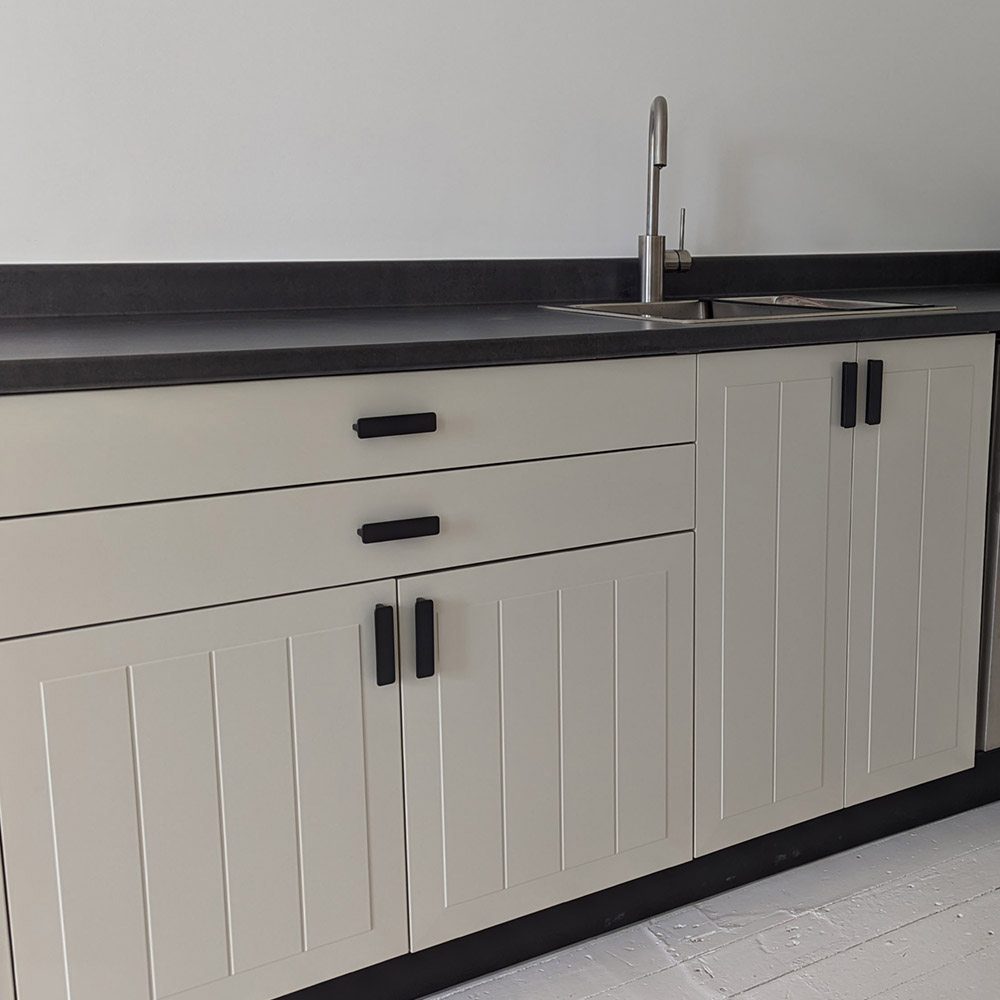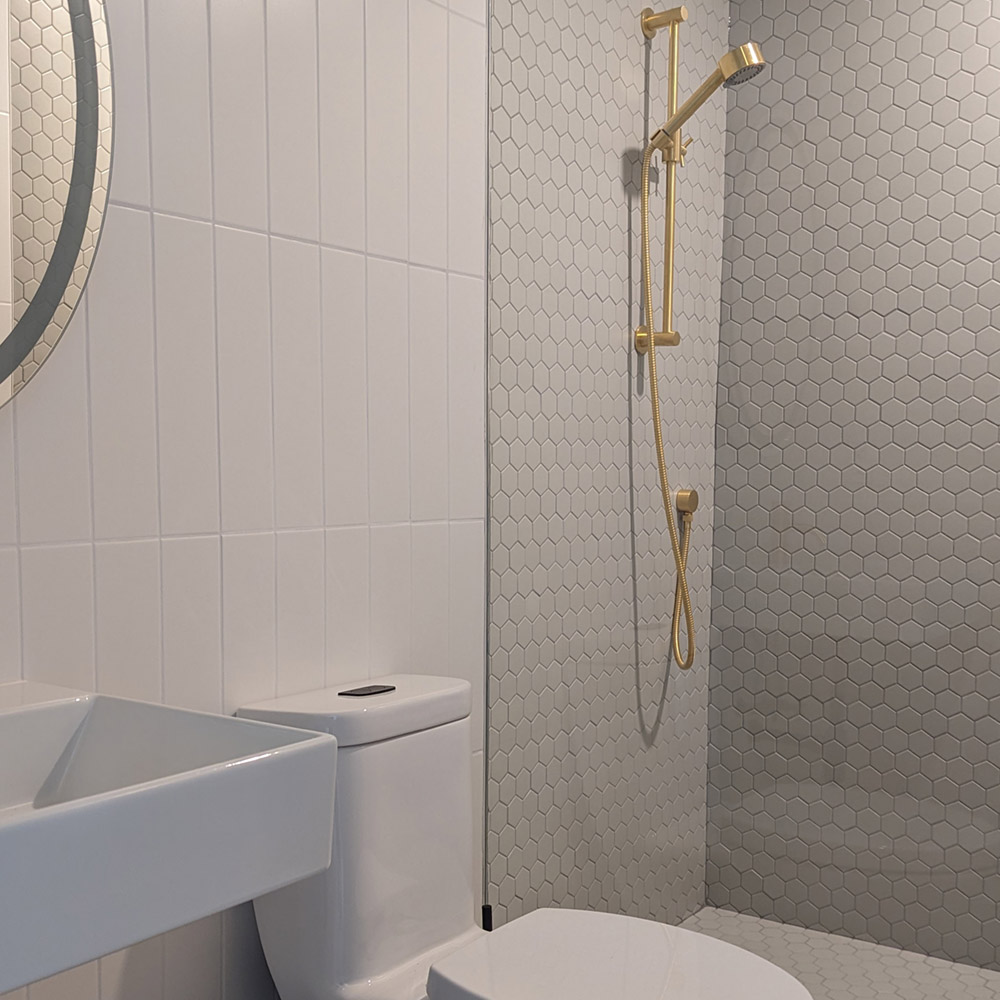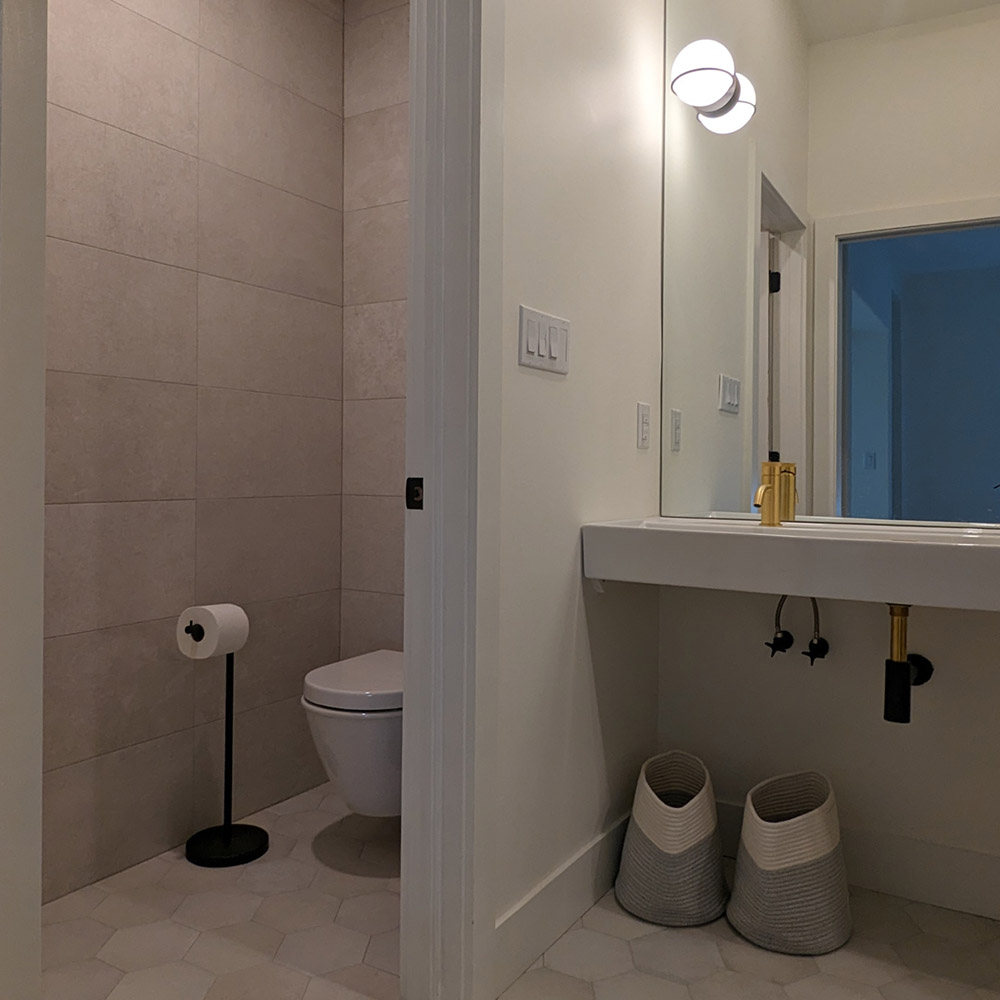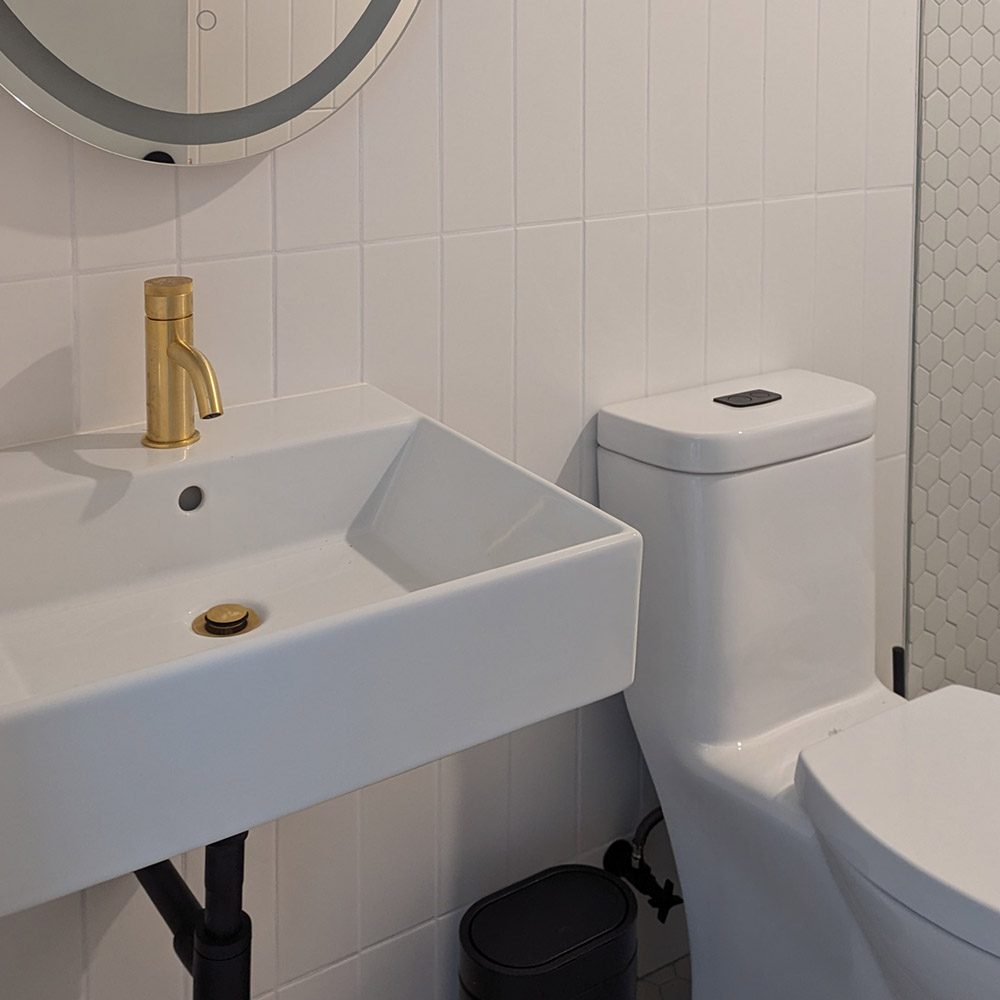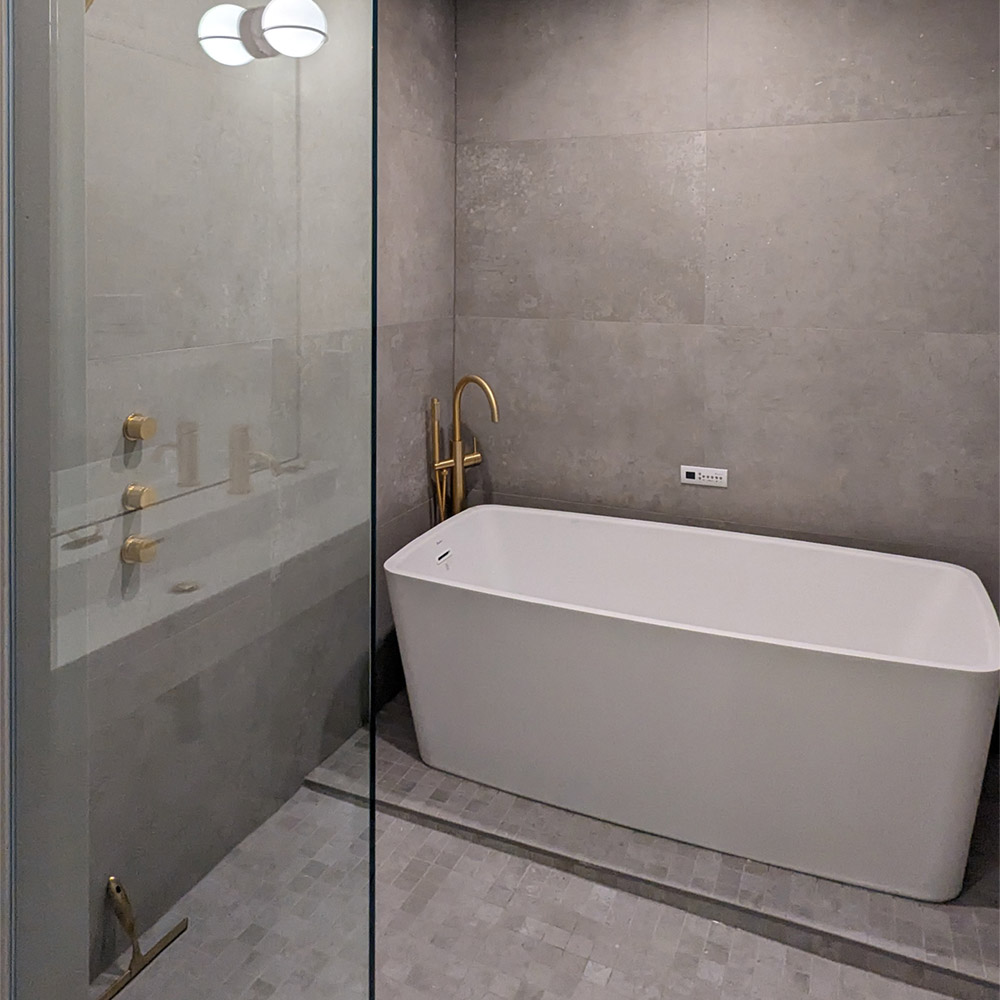 BIGLAKE Stay offers 5 different types of vacation accommodations – two rooms, a luxury suite and two multi-room apartments in the heart of the charming lakeside village of Wellington in Prince Edward County, where BIGLAKE is based. ACT 1 and 2 are two separate units in our West Street accommodations and SCENE 1, 2 and 3 are two rooms and a suite in our Main Street Building.
Prices range from $250 to $515 per night.
Wellington is a charming and hip village perched on the shores of Lake Ontario, and is a 2 hour drive east from Toronto, 3 hour drive from Ottawa, and 4 hour drive from Montreal. There is a wide variety of restaurants and shops in Wellington, with an abundance of artists's studios and galleries for you to visit. The waterfront is accessible at multiple points in the village and there is a popular local beach. Sandbanks and North Beach are only a 20 minute drive away. There is direct access to the Millennium Trail making it easy to explore the County on bike, and perfect for a spontaneous stroll. Many award-winning wineries and restaurants are within a short drive making this place an appealing to many food and wine lovers. The sparkling lake, dusty pink sunsets and star filled skies take your breath away. A lovely pocket of Prince Edward County and definitely worth visiting!
BIGLAKE offers concerts in Wellington and at various locations throughout the County during the year, but the main focus is our week-long Festival every year in August. BIGLAKE is pleased to offer accommodations for visitors during the festival, as well as offering our artists a comfortable place to stay.
All guests will enjoy a 10% discount on all 2023 BIGLAKE concerts, and at both retail stores in the building, The Sip and Anice Jewellery.
For reservations and enquiries please email stay@biglakearts.com
Follow us on Instagram @bigalakestay
MAIN STREET STAY
Scene 1 and 2 (ideal for singles/couples)

High season: $275 a night
Low Season: $250 a night
(inclusive of cleaning) plus 13% HST and 4% MAT tax
Scene 3 (ideal for special occasions, more space, couple & one child, etc.)
High season: $475 a night
Low season: $425 a night
(inclusive of cleaning) plus 13% HST and 4% MAT tax
WEST STREET STAY
Act 1 (ideal for two families)
High season: $515 a night
Low season: $470 a night
plus 13% HST and 4% MAT tax
Act 2 (ideal for 2 couples)
High season: $500 a night
Low season: $455 a night
plus 13% HST and 4% MAT tax
Low season: October through March  / High season: April through September