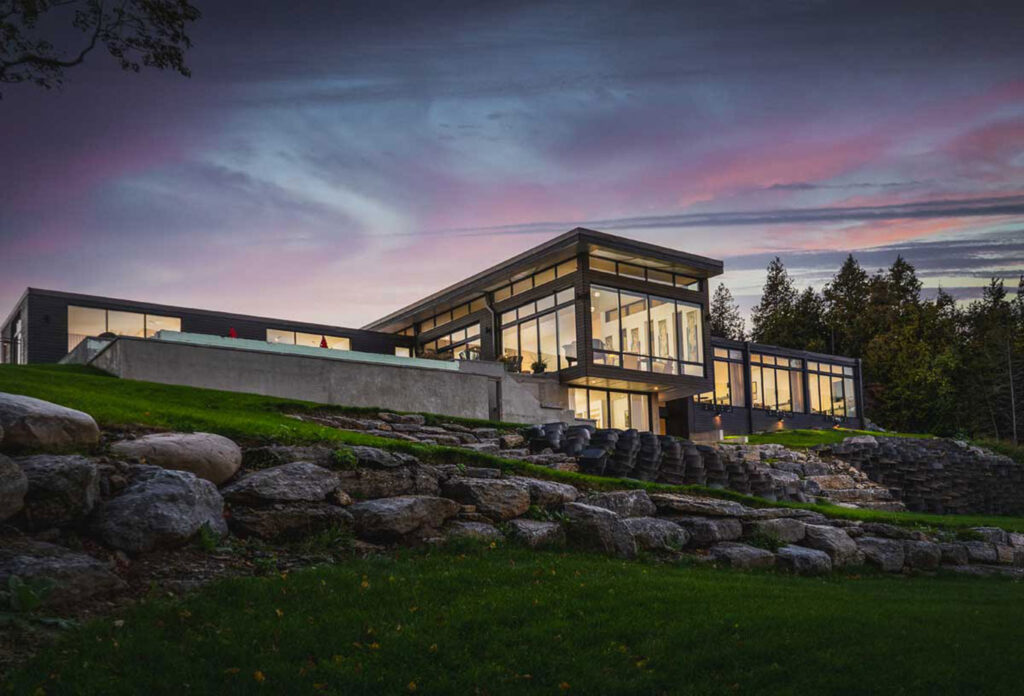 Chamber music is a beautiful parallel to what makes our community so great. Everyone is a leader and a follower that contributes and listens. This concert celebrates this rich art form and our community and the programme will give you a glimpse into the evolution of chamber music.
This special concert is in support of the
Storehouse Food Bank
, an important organization providing many with food security, imparting a vitally important service to our community.
A special thank you to
Mirazule
and
Rosehall Run
for supporting this event.
Angela Sin Ying Chan*, violin
Anthony Poon*, violin
Elissa Lee, violin
Sheila Jaffé, viola
Jeremy Hao*, viola
Trey Lee*, cello
David Hetherington, cello
CPE Bach: 
Trio Sonata in A-minor
Joseph Haydn:
String Trio in B-flat Major, Hob. V: 8
W.A. Mozart:
String Quartet No. 1 in G Major, K. 80
Anton Arensky:
Quartet No. 2 in A-minor, Op. 35, II. Theme and Variations
Concert duration: 1 hour, no intermission
Enjoy a selection of Rosehall Run wines and delectable sweet treats.