Ensemble Made in Canada Quartet
Kids Concert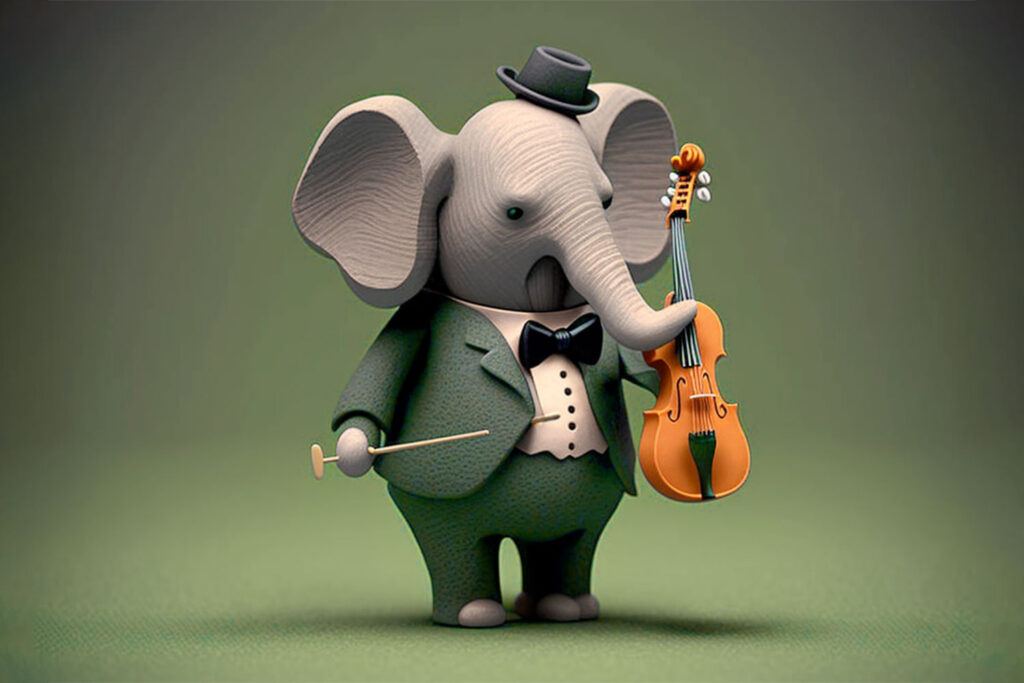 We welcome people of all ages to this concert, young and old! Come and hear the classic story of Babar, narrated in French by Canadian film and TV actor Anthony Lemke, accompanied by music by Francis Poulenc, rearranged for piano quartet. So your French is a bit rusty? No worries! You can follow along with the slide show of the English version of the book.
Anthony Lemke, narrator
Ensemble Made in Canada (Emic) Quartet:
Elissa Lee, violin
Sheila Jaffé, viola
Trey Lee, cello
Philip Chiu, piano
L'Histoire de Babar le Petit Éléphant,
Author: Jean Brunhoff
Version originale, en Français
Composed by Francis Poulenc
Arranged by Jun Shiraishi
Concert duration: 1 hour, no intermission
Adults: $25
Kids under 12: $12
Ice cream and milkshakes? YES, please!!! The new Vic Social in Picton is making a special trip out to Wellington, bringing its ice cream stand for a perfect treat for all of our audiences, young and old. A perfect way to cool off with, and a sweet end to an event the whole family can enjoy!